Oil Change Service near Boston, MA
When it is about that time to get your oil changed, you can trust the team at INFINITI of Norwood to get the job done! Our expert technicians are here six days a week and have flexible hours to keep your vehicle running in the best shape possible. Oil changes are an essential service, and are integral to owning a vehicle, so we try to make the process as hassle-free as possible. Schedule an appointment with us when it suits you best and we'll get the job taken care of in a swift manner.
Keeping your engine's parts working together cohesively is one of the main purposes of oil, acting as a lubricant. It doesn't stop there though, fresh oil prevents air from reaching the metal parts of your engine, ensuring that there is absolutely no corrosion or rust. The amber liquid contains detergents, dispersants, and anti-corrosives, all of which act in sweeping away dirt and grime so your engine isn't completely hindered by buildup. There is a lot going on beneath the hood of your vehicle with the various metal components all working together to keep your car in motion. With this comes heat that can cause thermal breakdown, ending in severe or permanent damage to your engine. The heat protectants in the oil will prevent all of this from happening.
We make it as easy as possible to set up an appointment for an oil change here at INFINITI of Norwood. You can always call us directly, and one of our friendly staff members will be happy to set you up with a time. If you have an idea when you'd like to come in right now, you can use our Schedule Appointment form right here on our website. Once you pick the date and time, come right up to our service bay and we will be happy to take care of you. Be sure to check out our excellent specials, as well, so you can group them with your oil change service and get it all out of the way at once!
If you're not positive whether or not you should stop by for an oil change, keep in mind that the general time frame is 3,000 to 5,000 miles from your last visit. We know that may seem like a huge time frame, so to make things easier, take a look at your Owner's Manual. It will often provide you with a more specific range. If you have an older vehicle, it is important to come in a bit more often than you normally would with a newer vehicle, as oil changes are required frequently.
If you have exceeded the mileage recommended, then it is time to stop by and see our team at INFINITI of Norwood. We look forward with helping you with all of your maintenance needs, so give us a call or schedule a time for an oil change service near Boston, MA!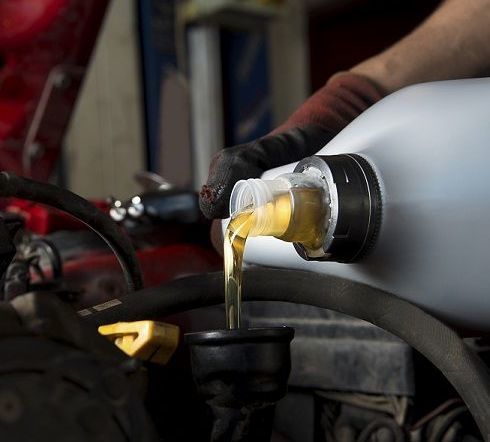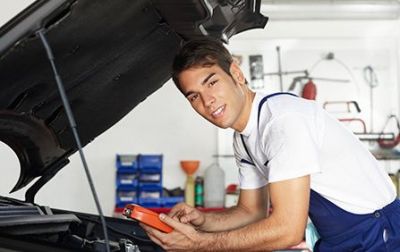 Service Hours
844-361-3987
| | |
| --- | --- |
| Monday | 7:00 am - 7:00 pm |
| Tuesday | 7:00 am - 7:00 pm |
| Wednesday | 7:00 am - 7:00 pm |
| Thursday | 7:00 am - 7:00 pm |
| Friday | 8:00 am - 5:00 pm |
| Saturday | 8:00 am - 4:00 pm |
| Sunday | Closed |